Pepsi Phlilippines asked us to launch a new bottle called PANALO, a Filipino word that translates to WINNER in the English language. We saw an opportunity to revive the idea of the traditional Pinoy PERYA (roughly translated, a traveling makeshift funfair) and bring it to a digital platform.
We set up twelve GIFs in Facebook inspired by these Pinoy games. The instruction is simple: just pause the GIF at the perfect time, and you might win a prize. Timing, hand-eye coordination, and reflexes are crucial in these games. And we made sure they were just as difficult to win as the traditional ones. As a result, this effort kept people engaged on Pepsi's social media page. And actual prizes were raffled off to the participants who submitted their winning screenshots.
The campaign won bronze in the 2016 Boomerang Awards. Catch
 the actual games
here
.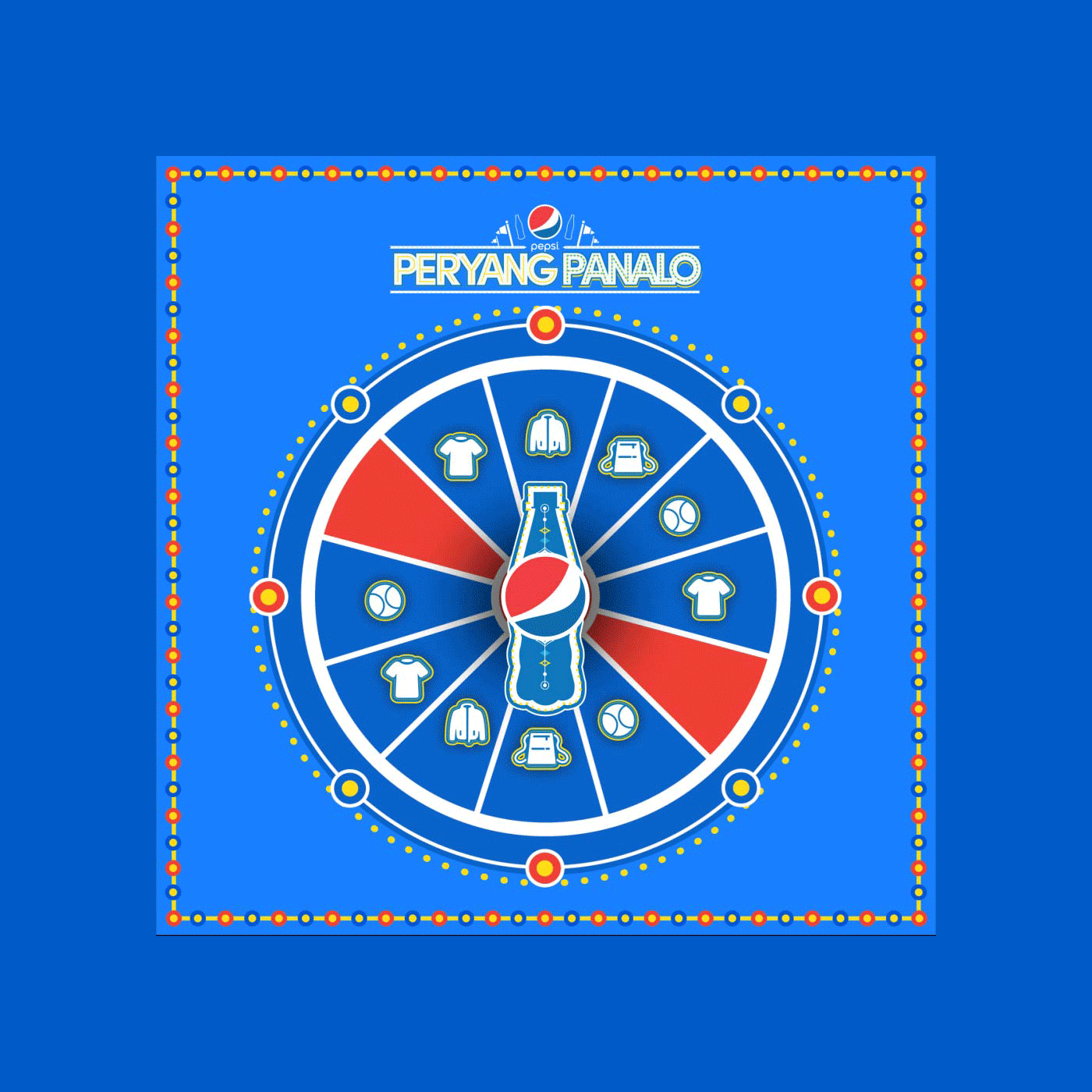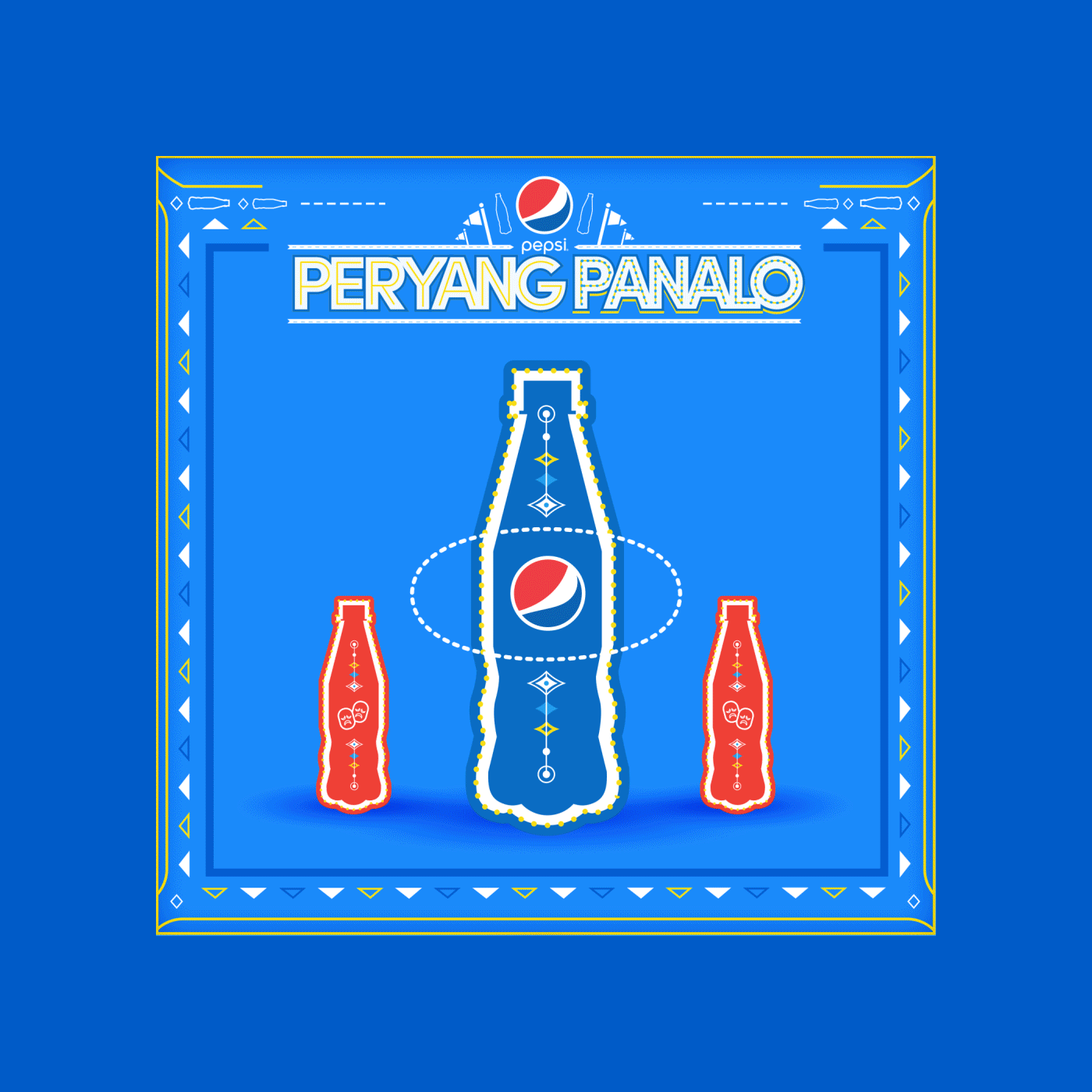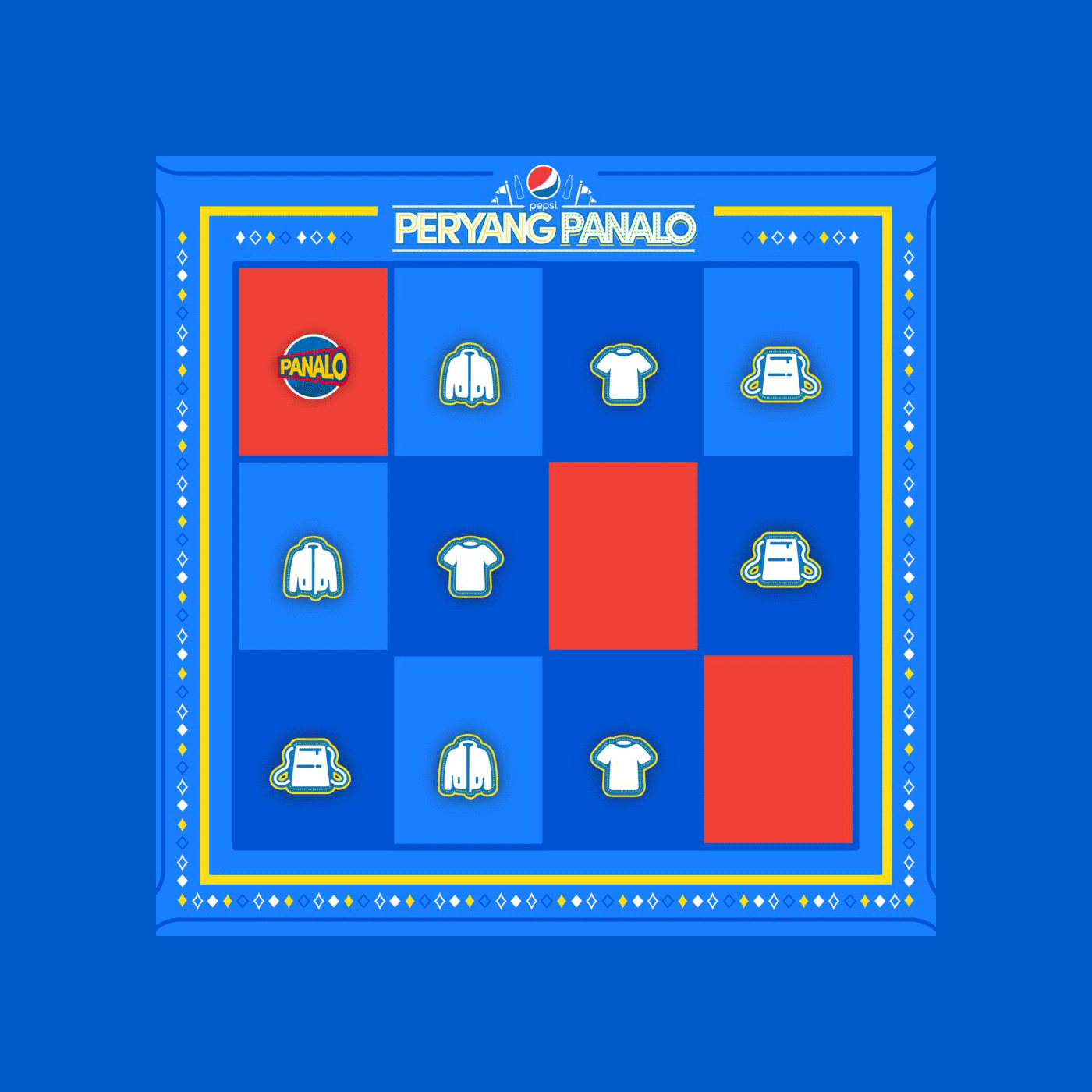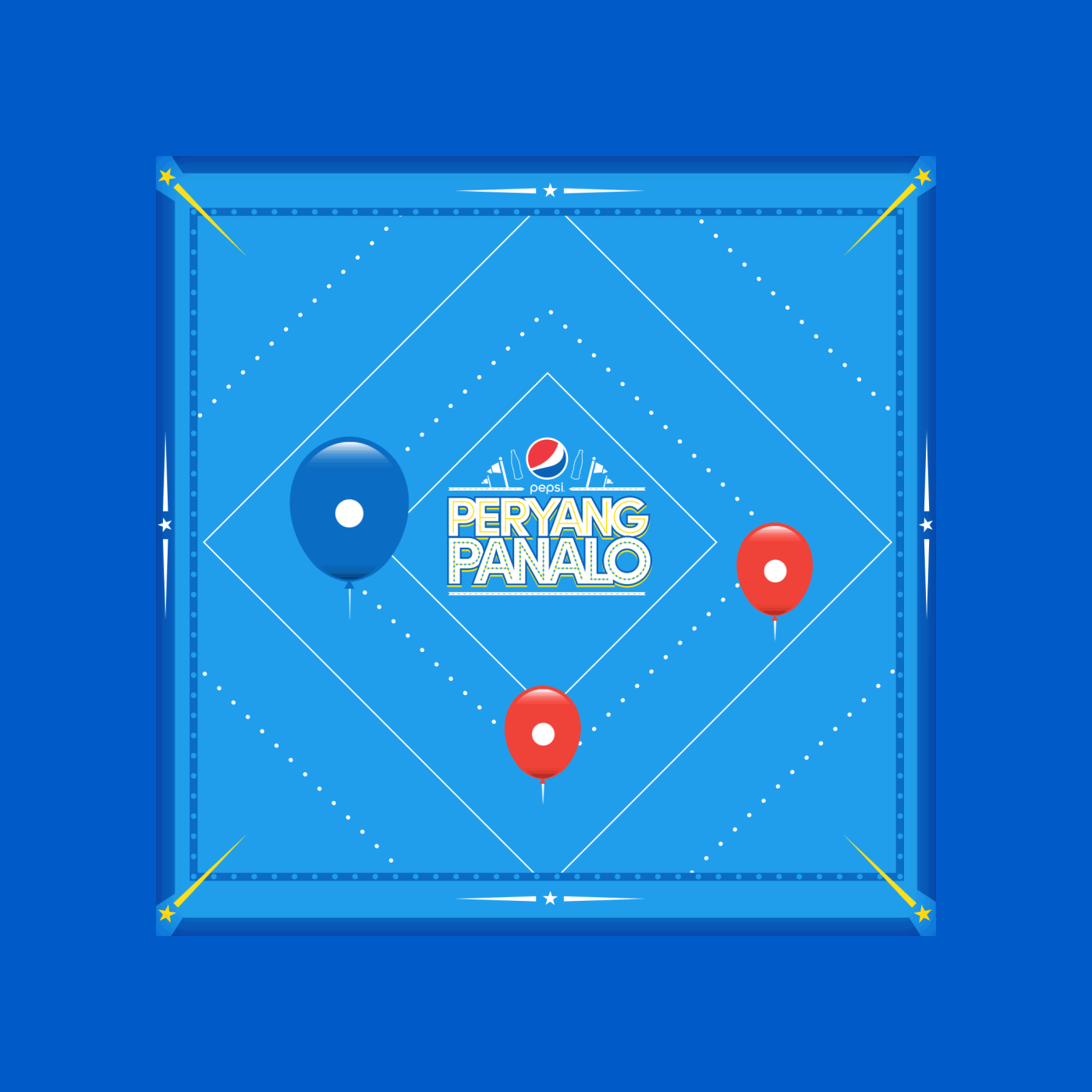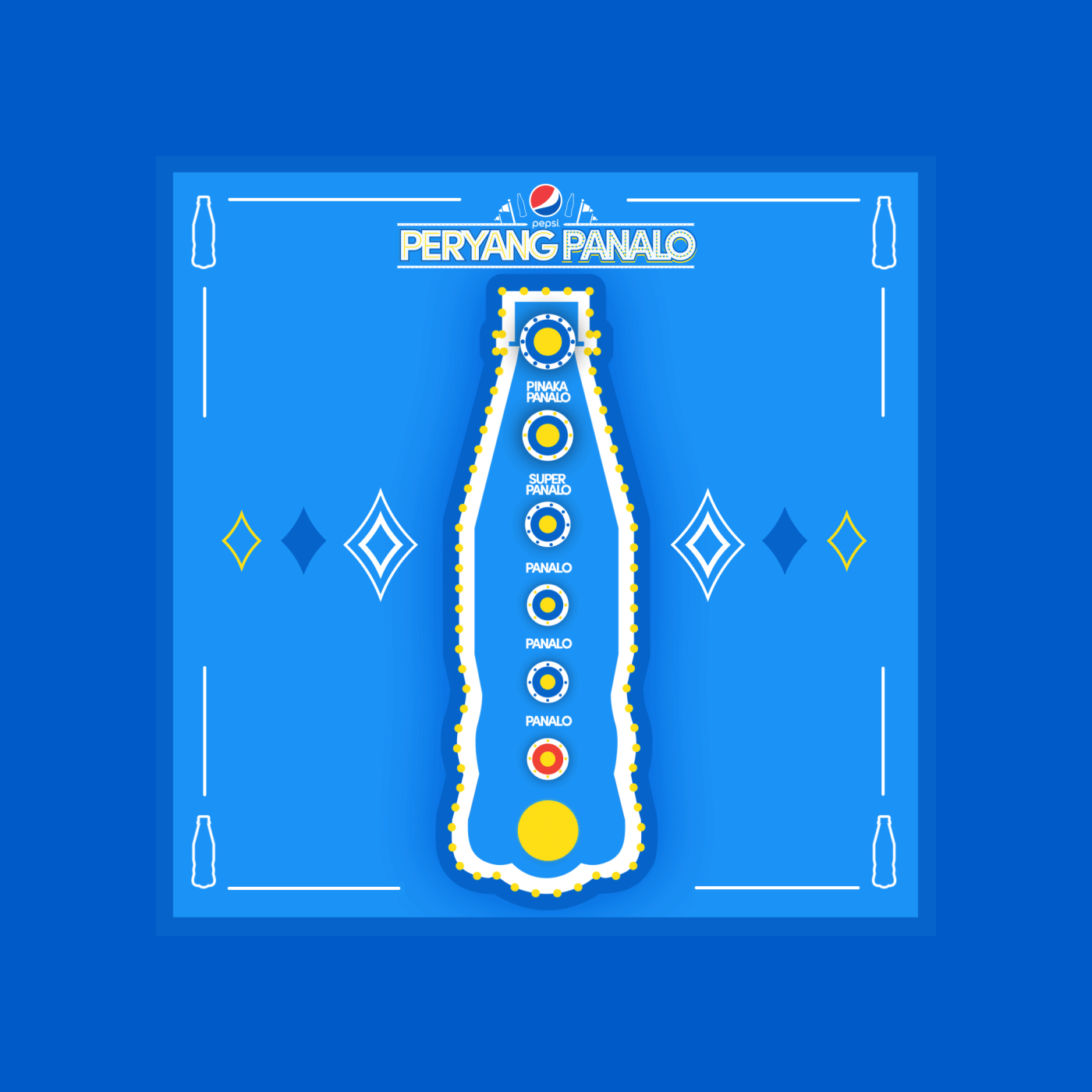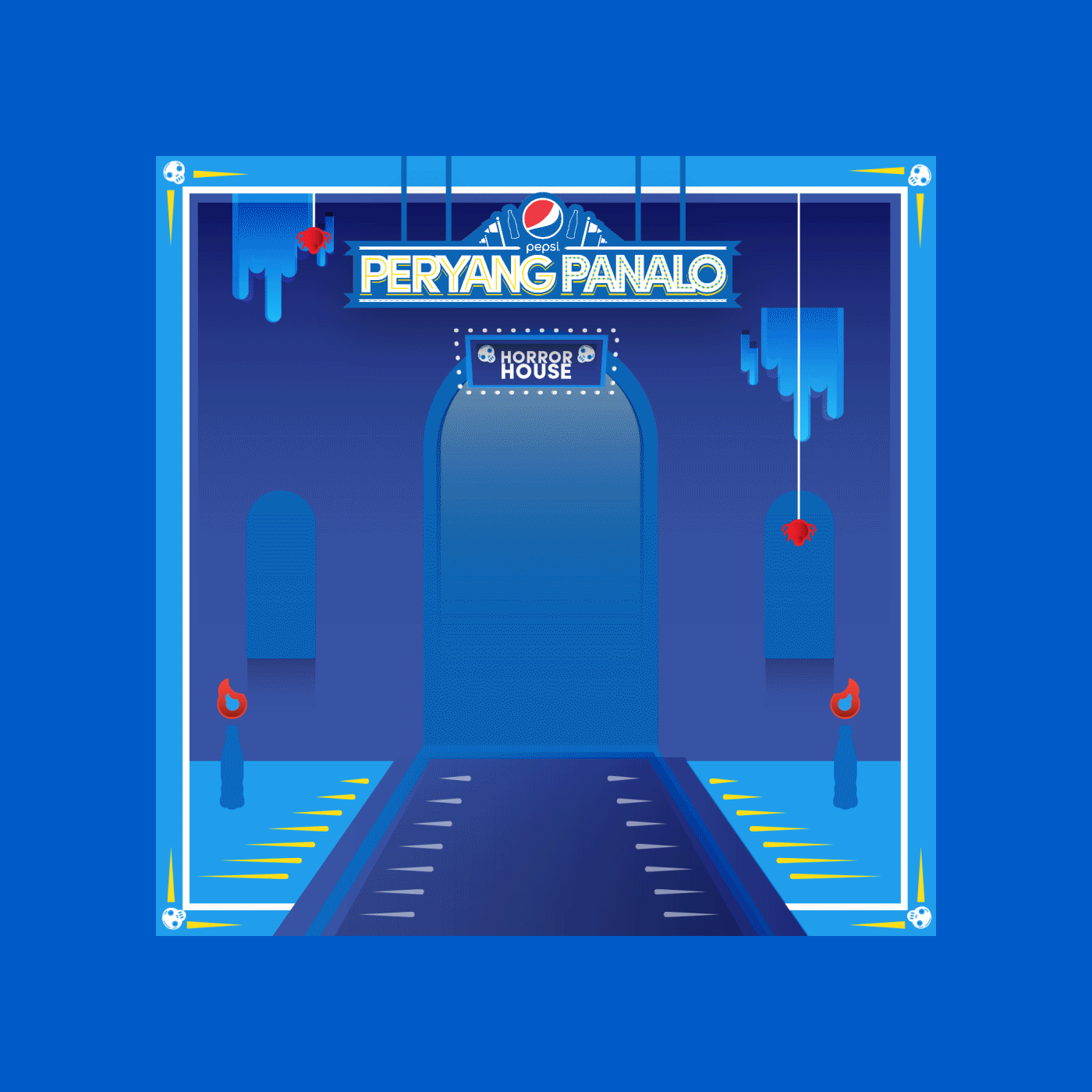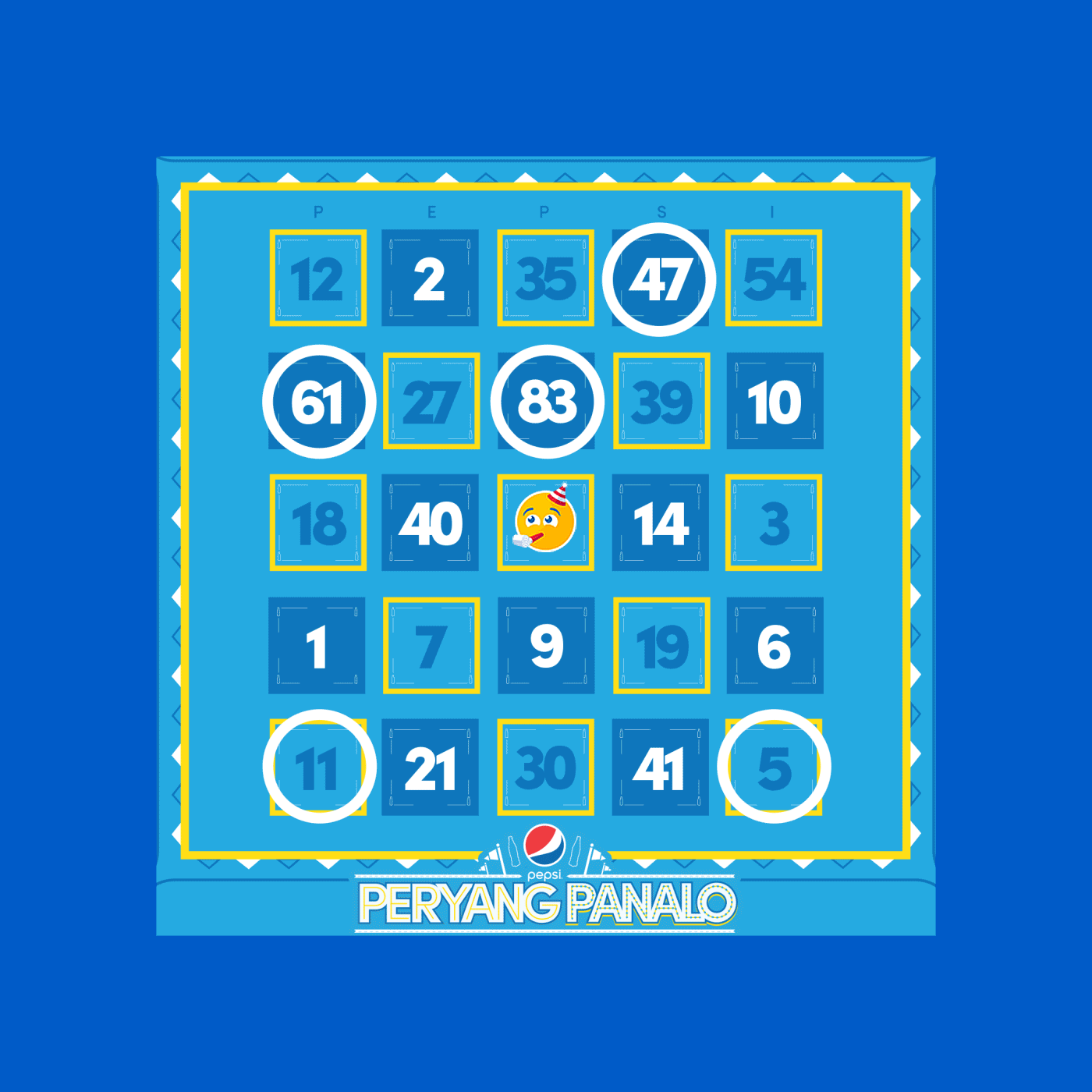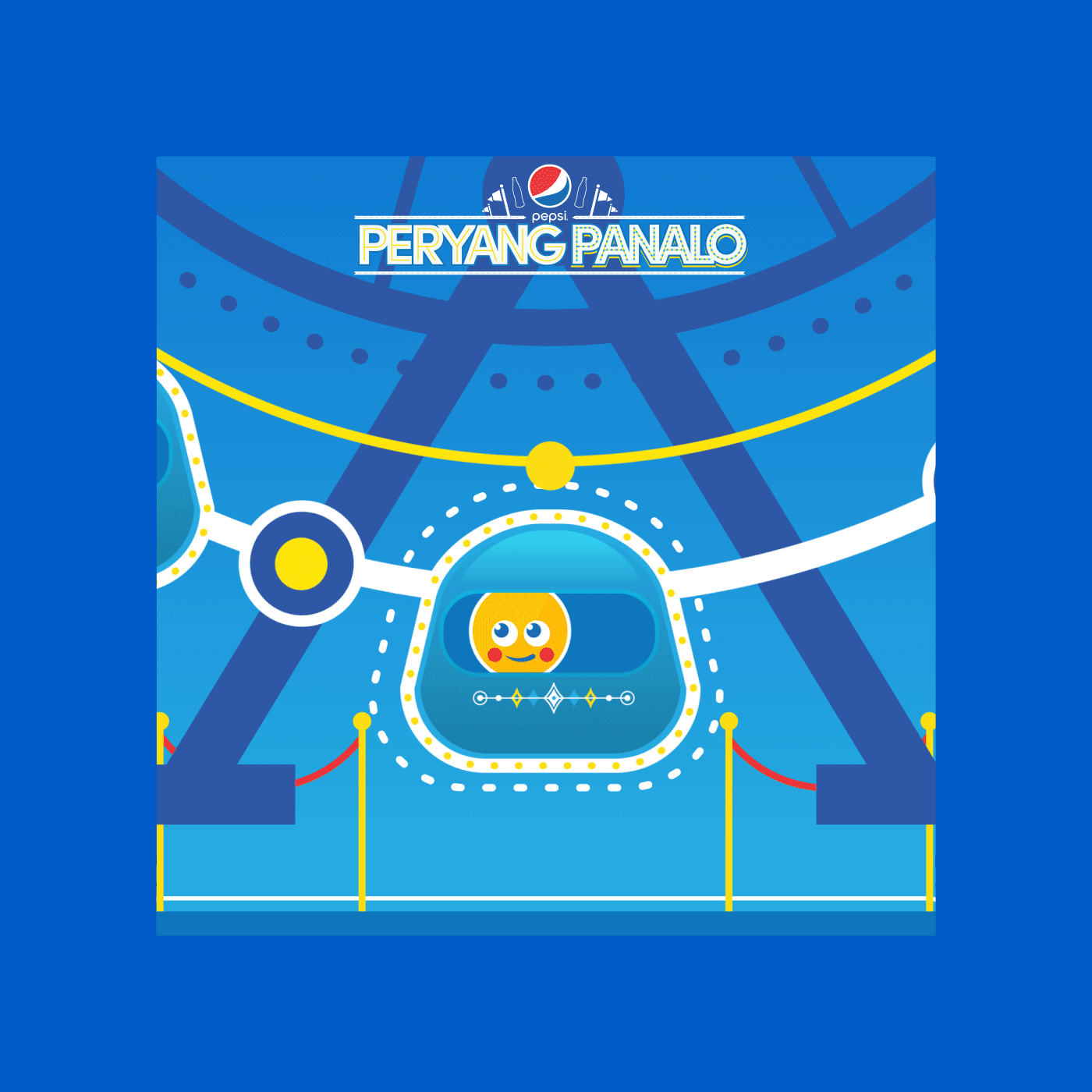 CLIENT:
Pepsico Philippines

Creative Director:
Ali Silao
Art Director:
Michelle Edu
Animators:
Michelle Edu, Ford Celino, Nat Burgos
Boomerang Awards 2016:
Bronze / Digital