Young Filipinos are obsessed with their celebrity love teams. And under lockdown, watching shows is their escape. But in May 2020, the country's biggest TV network, ABS-CBN was shut down. Lay's Wavy endorsers happen to be one of the country's hottest love teams. So the brand wanted to bring more flavor to every day, by giving young Filipinos a new way to escape.
Luckily, we found our target was becoming familiar with a new tool -- Google Forms. Now often used for their distance learning, it was a boring (but useful) (and free) tool. 
So we released Lay's Wavy Flavorful Escape. An escape-the-mundane campaign, launched with a  breakout room game, developed entirely on Google Forms. We created three Lay's Wavy-themed breakout rooms, which tapped into our young market's obsessions: Filipino love teams and Korean pop culture.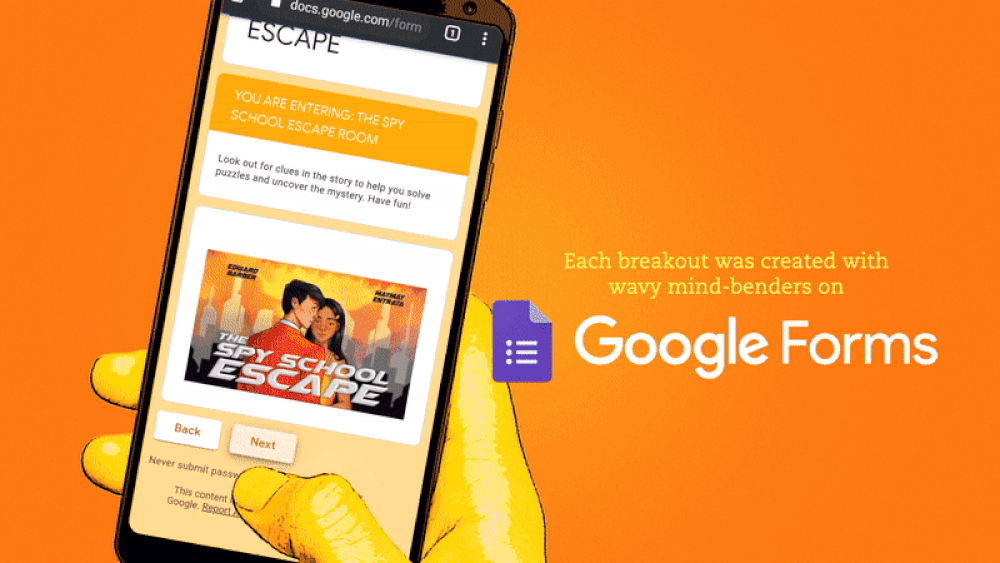 Our celebrity endorsers, Maymay Entrata and Edward Barber known colllectively as #MayWard, shared Instagram stories to hype up the campaign. The game was first and exclusively released as a Google Form link in their bio.
The first released game was played by 1300 unique users on launch day. Organically became the TOP 5 trending topic on Twitter. and fans even created subgroups to help each other solve problems. Fans clamored for the release of the other games.
Lay's Wavy gave everyone stuck at home a chance to escape reality for just a little bit (and on the most mundane medium of all).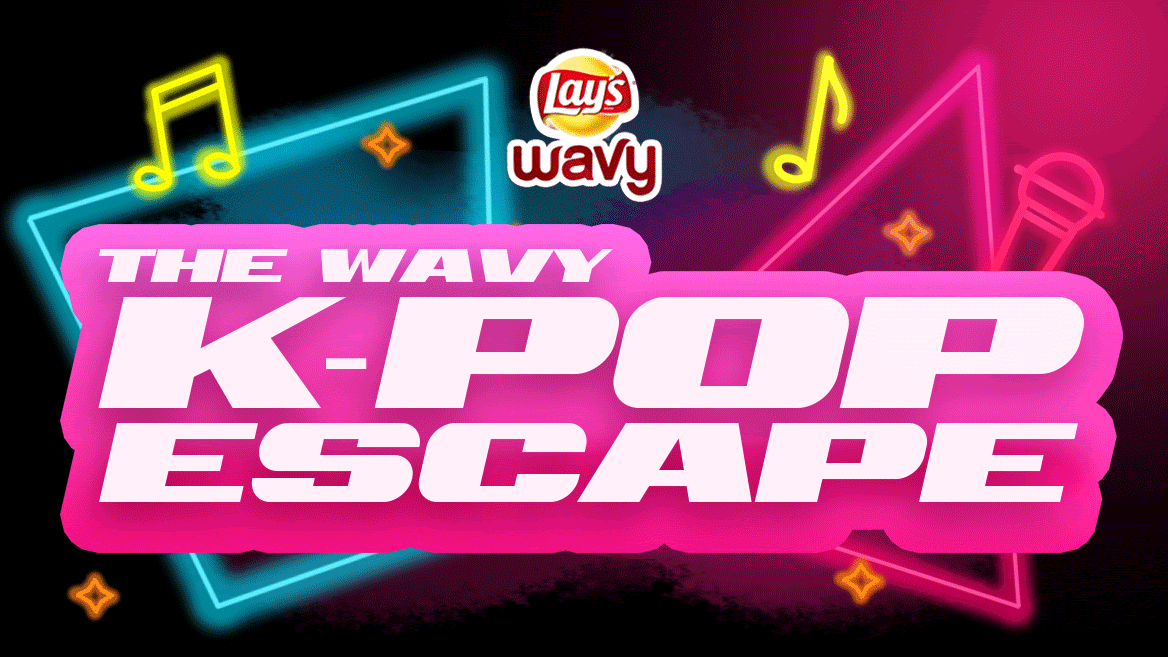 Creative Directors:
 Rachel Yulo, Ali Silao
Art Directors:
 Ali Silao, Jox Gonzales, Gab Bernal
Copywriters:
 Rachel Yulo, Mica Dela Rosa
General Manager:
Angelica Lorenzo
Account Manager: 
Celine Larracas
Illustrator: 
Sophia Isabel Dimayuga (@druid_soap) and Jia (@semiox)